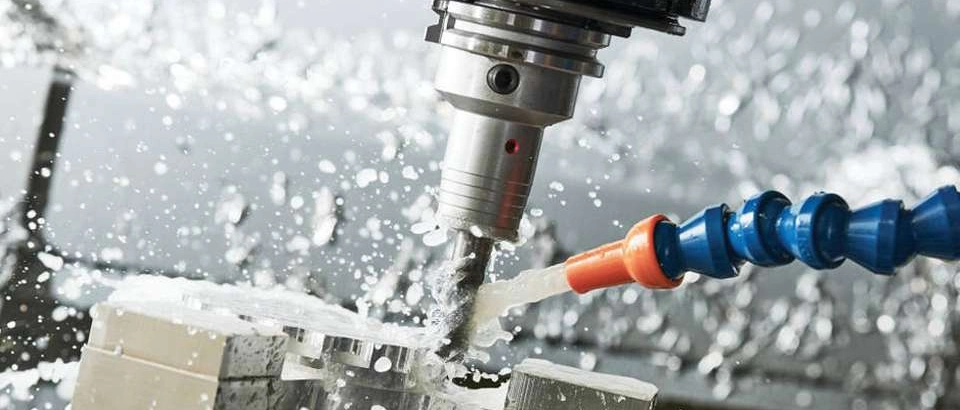 - Who we are & what we do

Our company, Dongguan Grand Precision Machinery Co., Ltd, was established in 2014, located at the "Capital City" of world manufacture Dongguan. We are a professional manufacturer of high precision custom CNC machining parts, tooling fixture design & fabrication as well as an industrial engineering solution provider. we are able to provide the full machining service throughout prototype build, sample making, small & high volume production by utilizing the "state-of-art "of automated machines & equipment. Other than that we can provide value-added service including a wide range of surface finish, hot treatment, laser engraving, and assembly.

Our mission is to strive to be a high-quality supplier in the field of high precision machining as well as an industrial engineering solution provider.


- Why choose us
1. Extensive experience & expertise to assure customer's every requirement understood and met.
2. Advanced facilities to guarantee the part's accuracy and reliability.

3. Integrated quality system (ISO9001 & ISO13485) to ensure consistent high quality.

4. Lean manufacturing to streamline the production & low down the cost to benefit customers.

5. Quick response to customer's demands & short turn-around time to save customer's time in the prototype stage.

6. Small & mix order is acceptable.
7 . Flexible payment terms: Pay on Delivery or Monthly balance are negotiable.
- How we do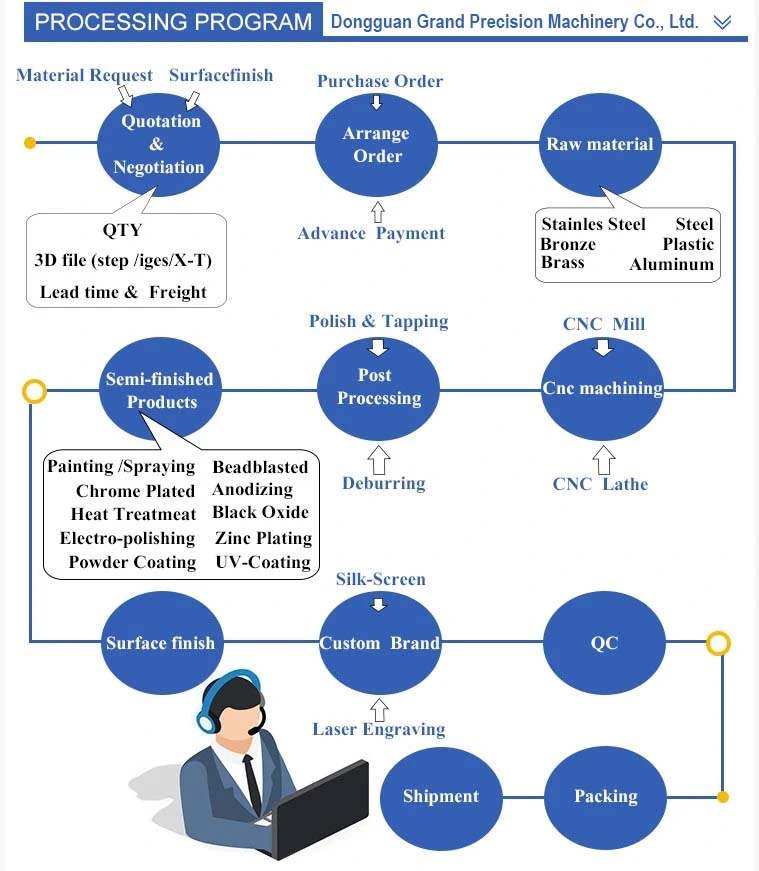 - Application Industries

Industrial Automation; Medical Apparatus; Food Mechanical; Electric & Electronic & many others


Item Name: custom CNC machining parts; high precision threaded parts; CNC turning parts; CNC machining bolt

Keywords: custom CNC Machining; bolt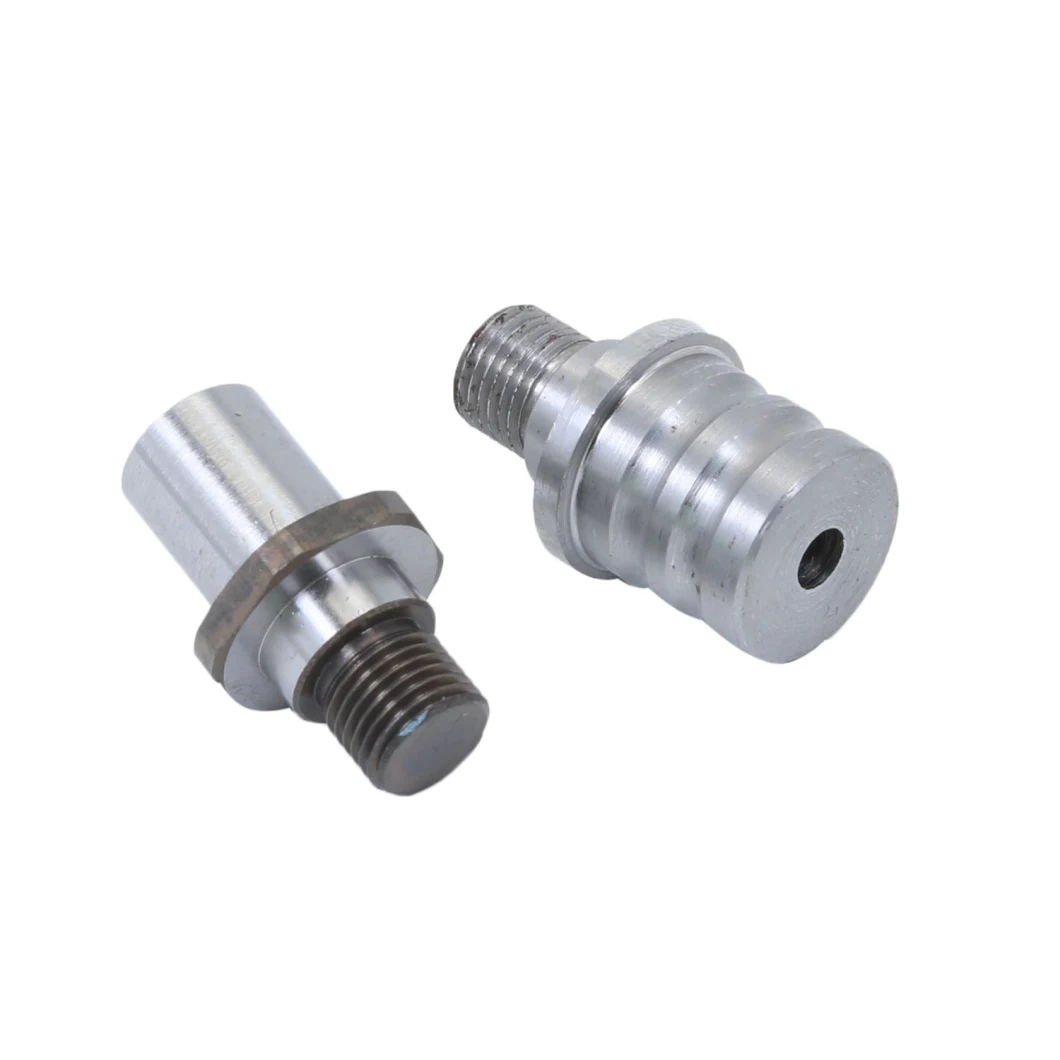 - Products Showcase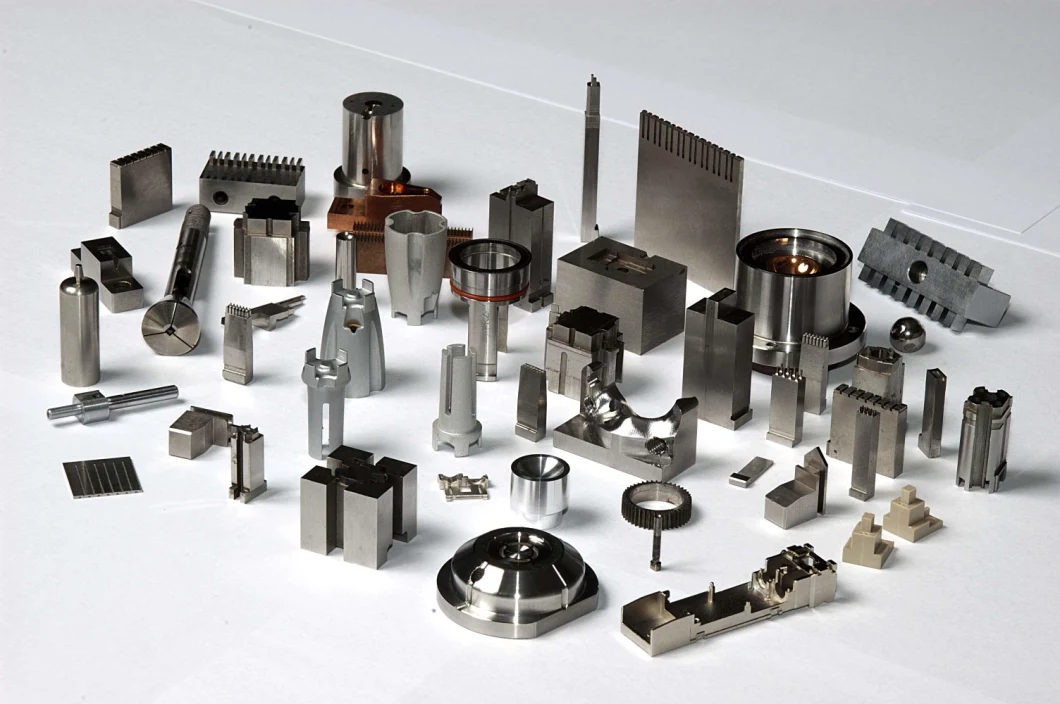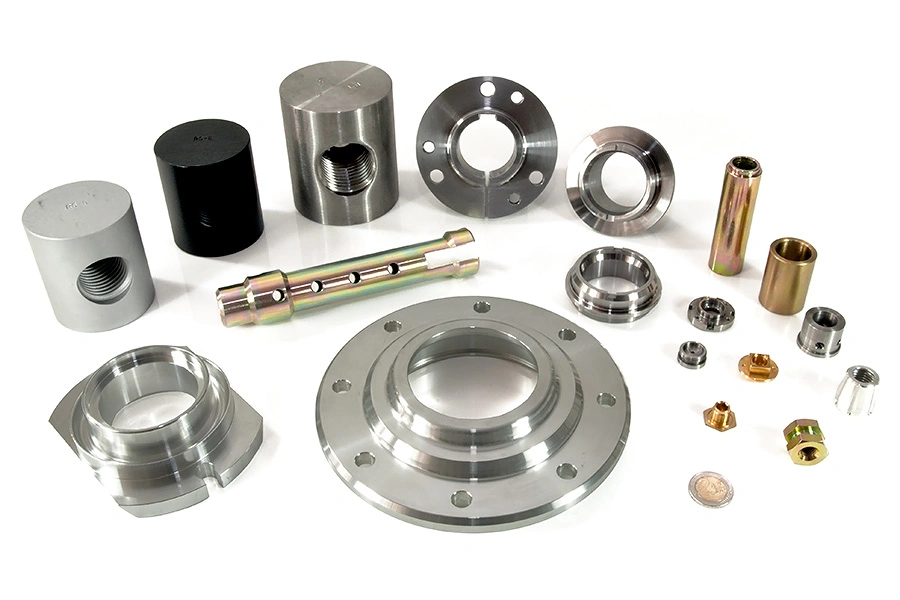 - Our factory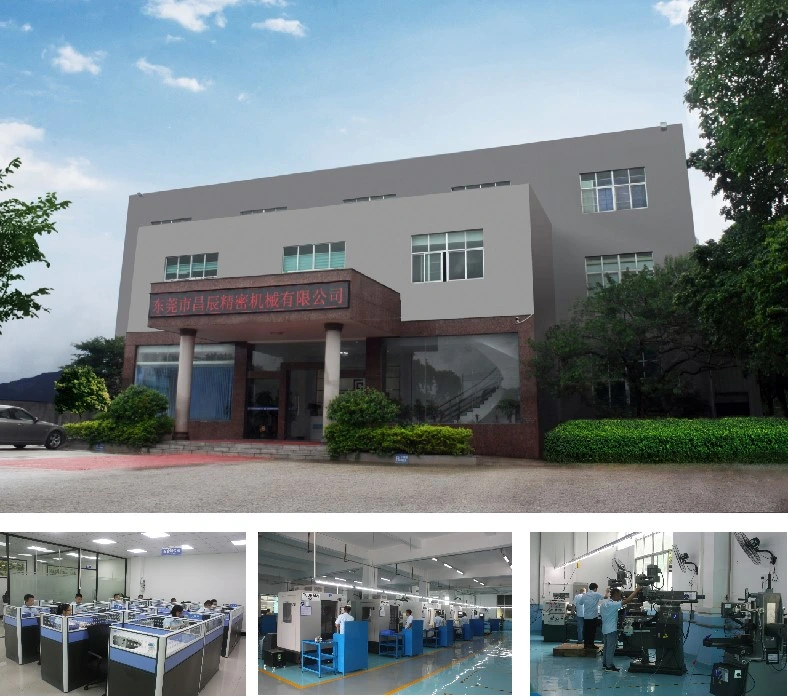 - Available surface finishes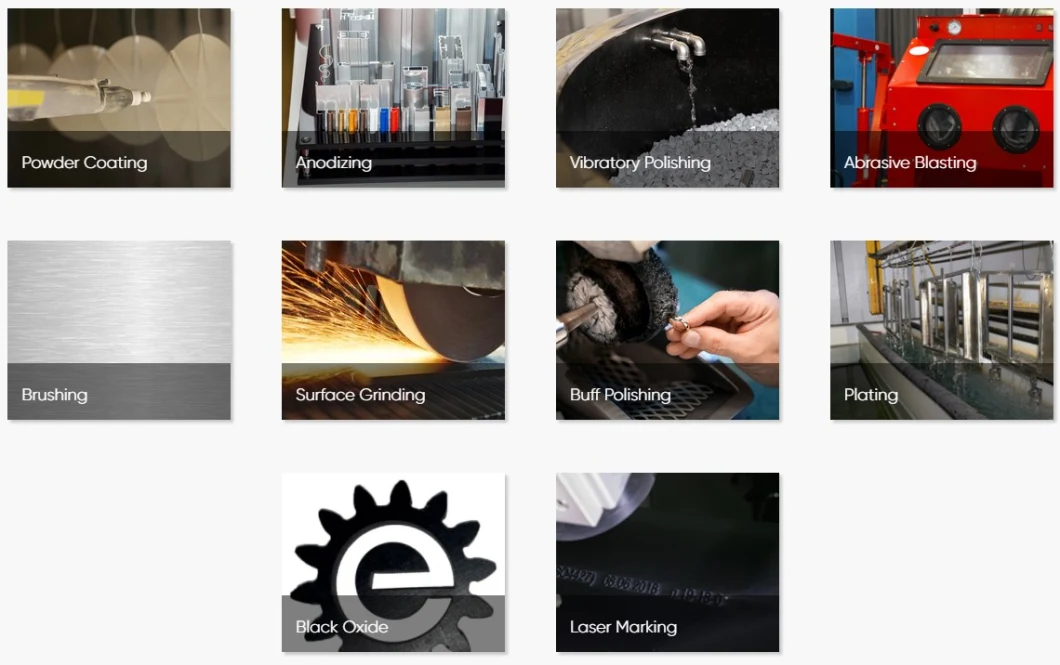 - Available Materials (any form as required and more materials not listed below)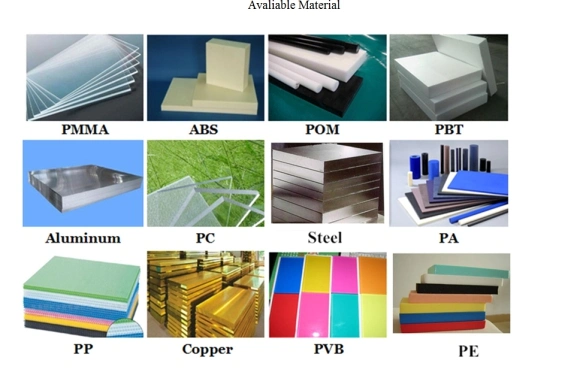 - Package & Delivery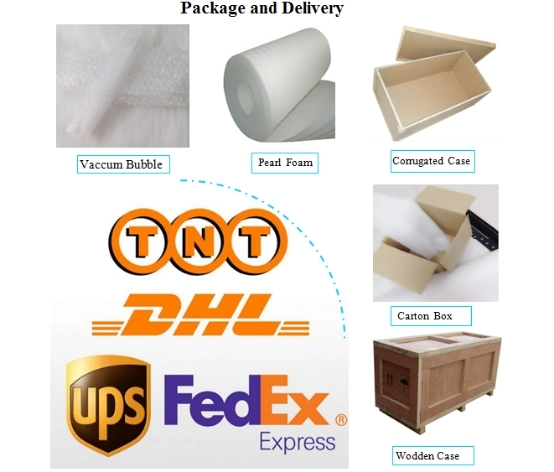 FAQ :
1. Q: How to ensure customers' drawings will not be disclosed to any third party?
A: We have the responsibility and obligation to not disclose the client's design and drawings to any third party without the customer's consent. So if necessary, the NDA (non-disclosure agreement) shall be signed for the good of mutual parties prior to the design or drawings issued.
2. Q: What will you need from customer to come out with an offer or get into production?
A: The four Key elements as follows are the necessary document & information we need to get from customers prior to conclude a price or production.
- Drawings( 2D and 3D of IGES / STEP / PRT / X-T ,Solidworks ,etc )
- Raw Material ( a substituted material shall be adopted if the requested material is not available on the market. The color must be specified for plastic material )
- Surface finish or hot treatment
- Demand quantity. ( the quantity has very much to do with the price or even the processing methods could be different)
3. Q: What is your MOQ (minimum order quantity)?
A: The Minimum order quantity is 1 piece. In principle, any small or mixed order is acceptable for us.
4 Q: Do you provide modifications of drawings or samples?
A: We can assist the customer to improve the design and build samples for approval if customers have the request.


5 Q: How long does your factory need for sample build & batch production?
A: Actually, it depends on the sizes and difficulty of machining and material accessibility. Normally the lead time for sample delivery is 3~7 working days and 14~ 25 working days for batch production.

Please Feel Free to Contact us Immediately !!!