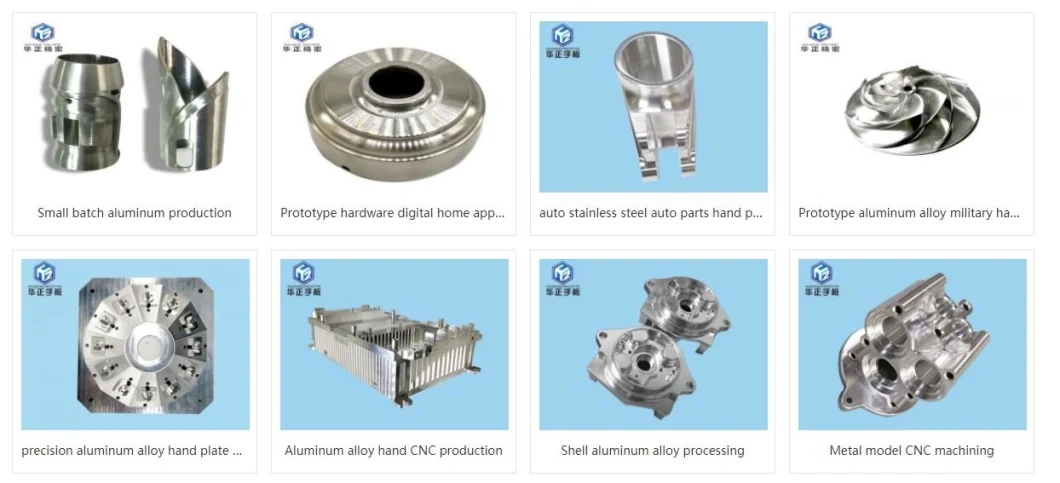 Blow Molding / Compression Molding / Die Casting Electro-Mechanical Assembly Engineering & Design Services Extrusions / Fabrication Forging Gears / Injection Molding / Investment Casting / Machining Printed Circuit Boards Rotational Molding RTV Molding Sand Mold Casting / Sheet Metal Stamping / Structural Foam Molding / Thermoforming Tube Modification Wire Harness / Woodworking
CNC milling, turning, cutting, and grinding. Industries served include defense, aerospace, automotive, chemical processing, communications, computer, electrical, electronics , semiconductor, and medical.
Materials worked with include carbon steel, stainless steel, copper, brass, aluminum, and plastics. Secondary operations include grinding, chamfering, milling, drilling, tapping, roll stamping, and punch pressing.
Industries served include automotive, industrial equipment, scientific instruments, oil and gas, military and defense, architectural hardware, medical, and others.
Metal finishing & surface preparation for applications including high volume industrial, medical, automotive, aerospace & more. Services include vibratory finishing & tumbling, deburring, cleaning & blasting, burnishing, accelerated surface finishing, pre-plate anodize finishing, radiusing, shot peening, anchor patterns, paint stripping, rust removal requirements of parts.
Capabilities include CNC machining, milling, bending, plating, threading, waxing, drilling, assembly, forging, polishing, sheet metal stamping & injection molding.
Precision CNC machining services for the aerospace and medical industries. Works with aluminum, beryllium, brass, bronze, carbon steel, stainless steel, cobalt, molybdenum, Monel®, nickel, tin, titanium, ABS, acetal, acrylic, FRP, nylon, PEEK, polyethylene, PTFE, PVC, PVDF, fiberglass, graphite and wood. Capable of machining parts up to 1.25 in. dia. and +/-0.0002 in. tolerance. Processes include multi-axis CNC turning, CNC milling, facing, drilling, reaming, tapping, thread milling, helical boring, slotting, single point threading, rotary broaching and parting. Prototype and small to high volume production offered. Meets ISO9001 standards.